Third Party Closing Costs
We strive to maintain the lowest rates and closing costs available in the market. Naturally there is the cost of doing business, hence third party fees. Simply stated, our costs are your costs.
Estimate of Third Party Fees: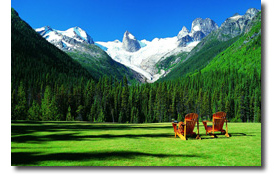 Lender Underwriting Fee (Varies based on investor):
$499 to $800

All Inclusive Title Charges: $425 Illinois
County Mortgage Recording Fee: $37 to $56
HVCC Appraisal Fee: $350 to $450 POC
Closing Cost: Closing costs are not including prepaid expenses such as taxes, insurance, interim interest, hazard insurance or mortgage insurance or any association fees or reserves collected at the time of settlement.